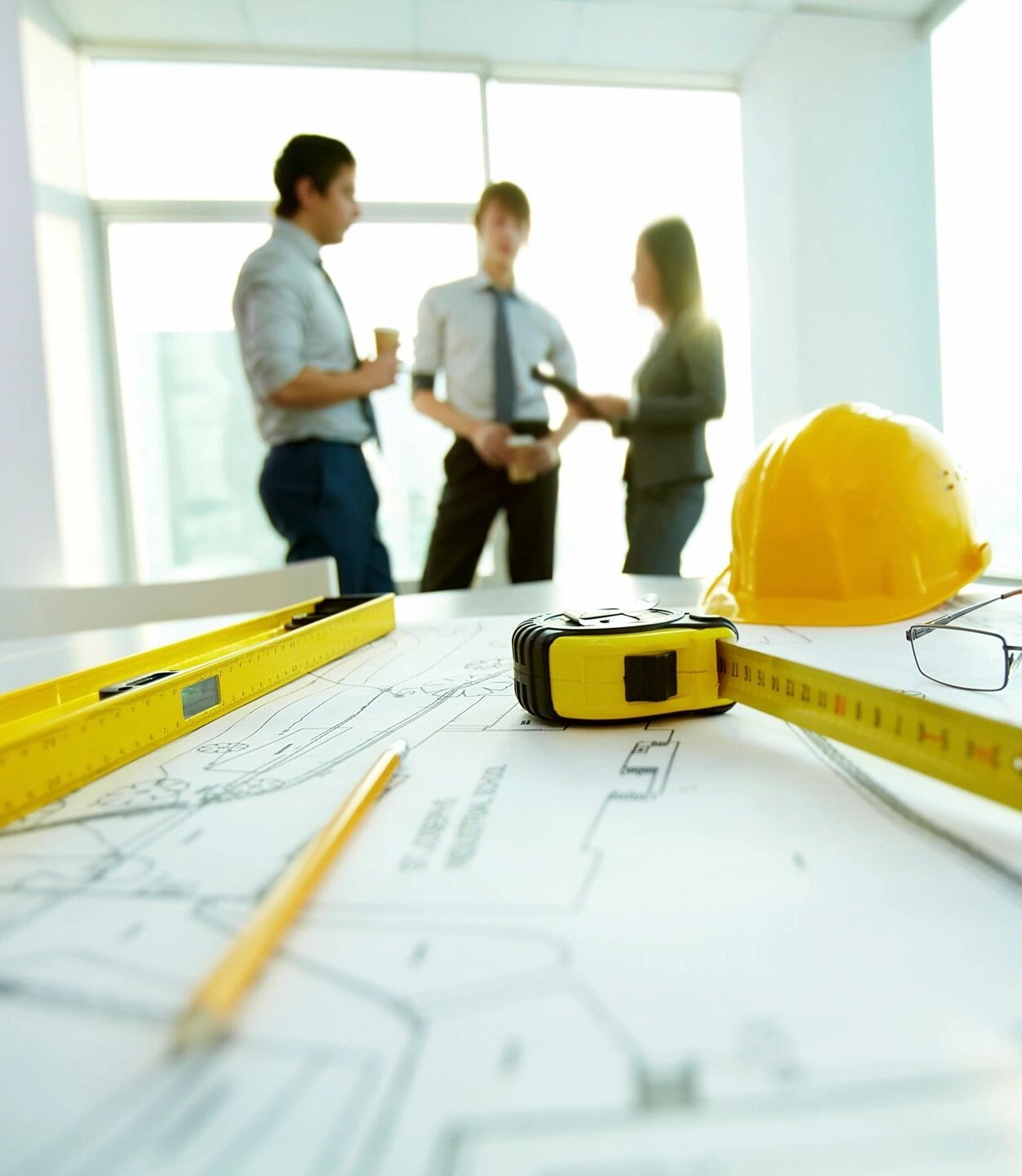 WHICH CAME FIRST the Chicken or the Egg? Or in the Architect's world, which came first the Architect or the Builder?
who do I contact first?
Your new home project can start in several different ways. First, you know you want to build a new home and have an idea of where you want it located – whether it's a particular neighborhood, subdivision, or city, several things usually happen:
You visit the area and see other homes being built and you check out the Builder of the homes you like.
You visit some homes and find the Architect that designed the ones you like.
You talk to friends about different Builders or Architects.
You go online and discover a Builder or Architect and you like their work.
After this, you ask who do I contact first – the Builder or the Architect? If it's the Builder of the home you like, he can introduce you to the Architect that designed the home. If the Architect is contacted first, he can introduce you to several Builders early in the design process.
If contacted first, the Architect can help you select the best lot for your new home by analyzing several lots to see which one will best suit the size and type of residence you want to build. If you are looking at city lots, the Architect can help determine which local ordinances may apply to your lot that would restrict the design in ways that may not let you reach your design goals. In rural areas or lots outside of the city, the Architect can help determine possible HOA restrictions and other issues that may put unwanted restrictions on your project.
If the Architect is contacted first, he will be able to expand any design ideas you have and offer new ideas and direction that will help you realize every detail of your vision. The Builder will be able to help keep the project within your budget and will be a great help in bringing most, if not all, of your ideas into reality. The Architect and the Builder have their strengths and weaknesses so the team approach will get the best from both and create the most successful outcome.
Learn more about why you should hire an architect and how architects and builders typically work together.
Whoever is contacted first, it's a team effort to give you the best design within your budget that fulfills your design vision.